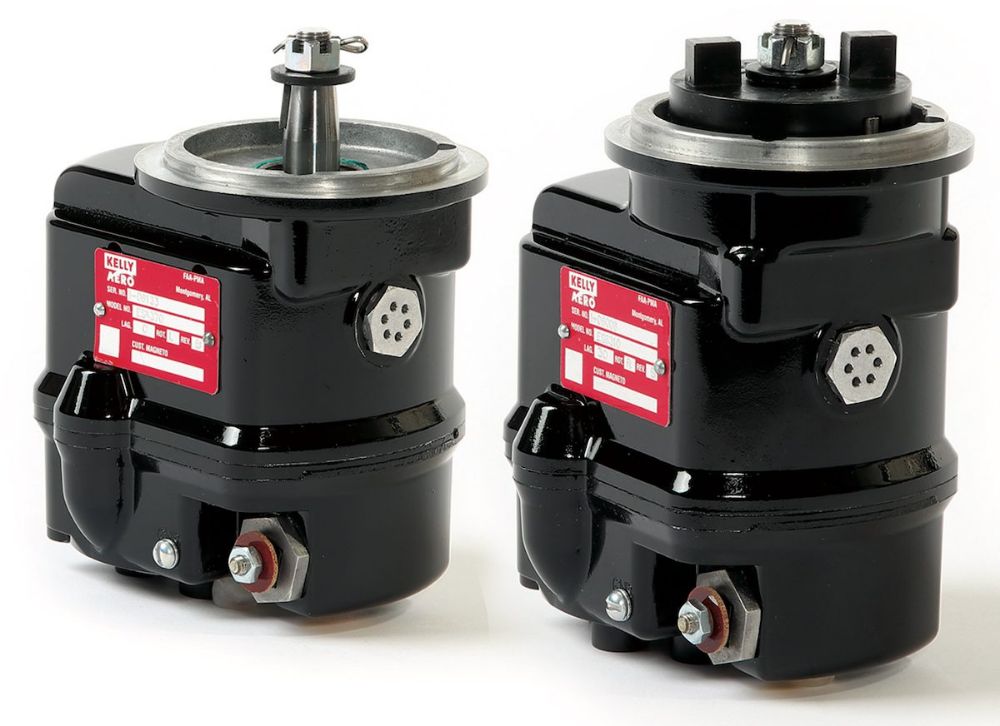 Kelly Aero, LLC is proud to introduce an All New - FAA/PMA approved direct replacement line of four and six cylinder magnetos. With a foundation of over 35 years of manufacturing FAA/PMA replacement magneto parts as well as overhauling magnetos, the new magneto design incorporates component improvements that revitalizes quality and value for general aviation magnetos.
"We have manufactured millions of magneto parts and we have overhauled well over 100,000 magnetos over our history," stated Kelly Aero President/CEO Jeffrey Kelly, "introducing a new direct replacement Kelly Magneto further cements our commitment to piston engines in general aviation. It has been 30 years since a new direct replacement magneto line this robust has hit the market, so it is quite an accomplishment by our team"
The new Kelly Magneto will be manufactured at their facility in Montgomery, Alabama and inventory will begin shipping to their distribution network in September, 2021.
All Kelly Aero products are available for purchase from Air Power Inc. Please visit www.airpowerinc.com/kellyaero or call a Kelly Aero Magneto Specialists at Air Power today at 800.938.7278.